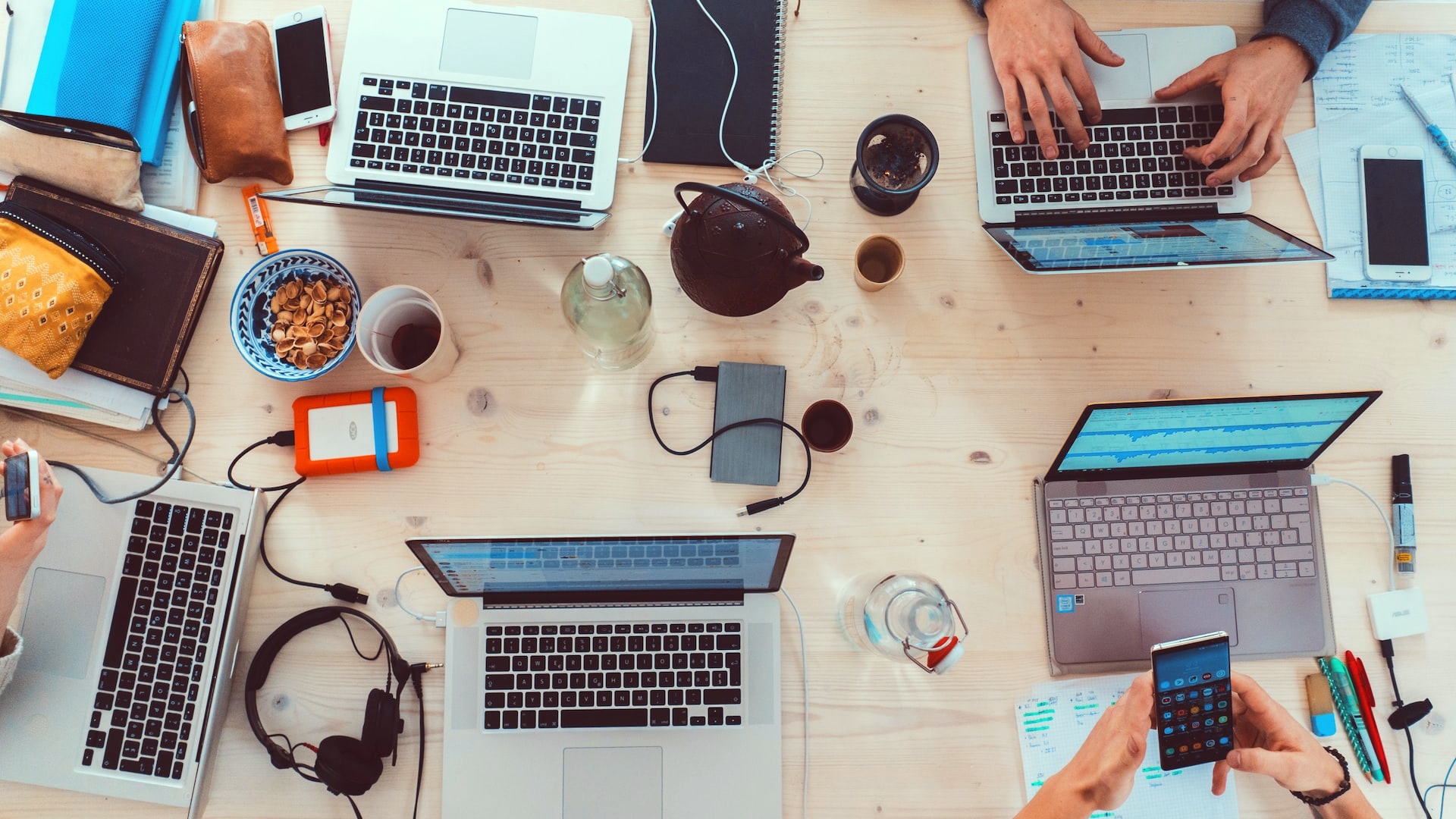 Accelerate your GTM strategy with RevOps technology
Optimize your go-to-market tech stack to work more efficiently for you through data integration and process automation.
Your Revenue Operations Strategic Partner
RevOps Advisory Services
We help you optimize your go-to-market tech stack to boost its efficiency, reduce its fragmentation as well as its overall cost.
Product Advisory Services
We guide your product development strategy to better fit with customer needs in the Revenue Operations space.
HubSpot RevOps Onboarding
We set up your HubSpot CRM as a full-fledged Revenue Operations platform for your go-to-market team.
Fractional RevOps Admin
We help you implement and optimize your business processes, define your data governance, or build your dashboards.
Startup RevOps Advisor with 20+ years of professional experience. Opinionated RevOps Solution Architect (20+ HubSpot certifications) & AWS Partner (Cloud Essentials Certified). Strategical & analytical thinker, problem solver, and entrepreneurial drive.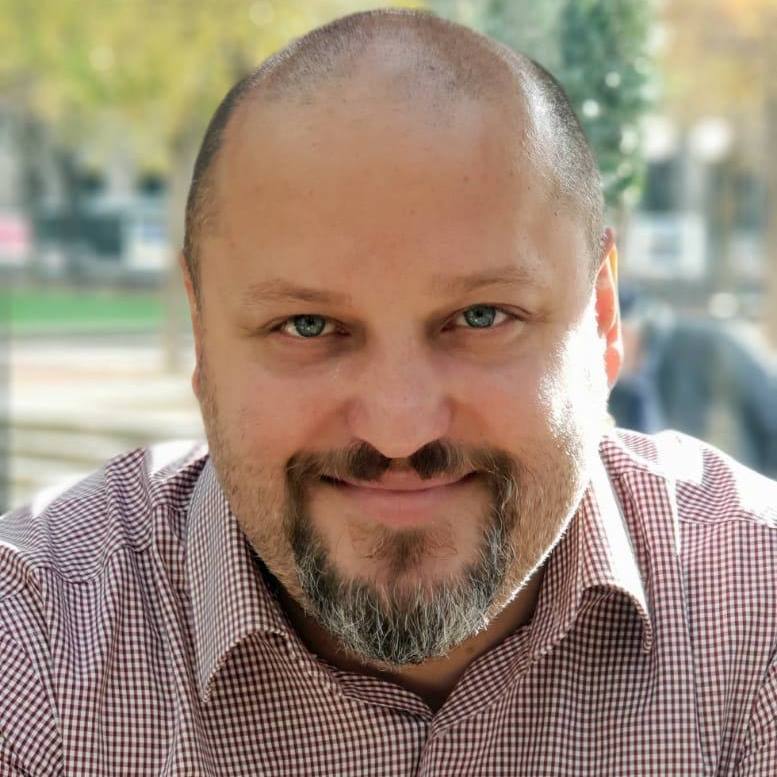 Daniel Secareanu
Startup RevOps Advisor
Curious how RevOps can help you?
Our Revenue Operations Advisors can help you optimize your startup's got-to-market stack and accelerate your growth.